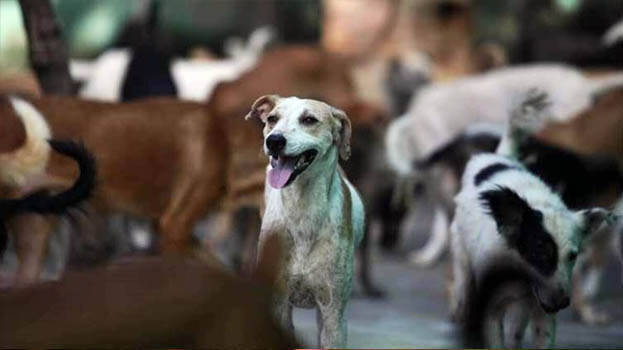 MUMBAI: A Bombay High Court bench comprising of Justices Revati Mohite Dere and Prithviraj Chavan quashed the FIR against a youth working as a food delivery boy who rammed into a stray dog while riding his vehicle. Both were injured but the animal succumbed to its injuries. The accused in the case is Manas Godbole (20), a final-year student studying Diploma in Electronics and Telecommunication.
The case was filed by a dog lover against Manas under sections 297,337 of the Indian Penal Code, which the court said will have no application to the concerned case.
"No doubt, a dog/cat is treated as a child or as a family member by their owners, but basic biology tells us that they are not human beings. Sections 279 and 337 of the Indian Penal Code pertains to acts endangering human life, or likely to cause hurt or injury to any other person. Thus, legally speaking the said Sections will have no application to the facts in hand, this essential ingredient necessary to constitute the offences, being amiss," the bench observed.
On April 11, 2020, a stray dog was hit by a bike driven by Manas at Marine Drive. The complainant was feeding stray dogs nearby and she saw him ride the bike.
The court added that Manas had no preconceived notion to kill the dog and was riding within the speed limit when the dog came in front of him.