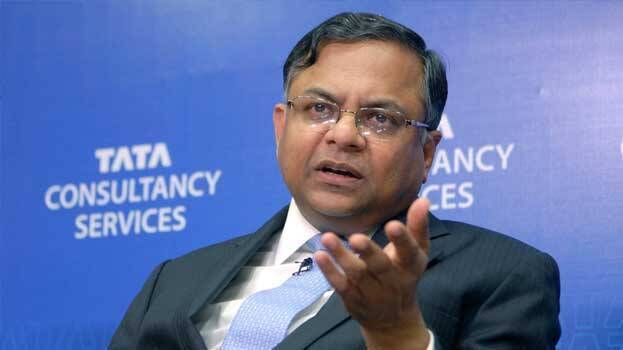 NEW DELHI: Tata Sons Chairman N Chandrasekaran said that the incident of a businessman urinating on a co-passenger in an Air India flight is a matter of personal anguish to him. He also stated in the statement that the company should have responded much swifter on the matter.
"Incident on Air India flight AI102 on 26 Nov 2022, has been a matter of personal anguish to me and my colleagues at Air India. Air India's response should've been much swifter. We fell short of addressing this situation the way it should've been," Chandrasekaran said.
He added that the Tata Group and Air India stand by the safety and well-being of our passengers and crew with full conviction.
Air India had strengthened the measures in the incident in which a passenger urinated on a female passenger on the New York-Delhi Air India flight. Air India CEO Campbell Wilson informed that four cabin crew and the pilot have been issued show-cause notices following the complainant's allegations of misconduct on the part of the staff. Campbell Wilson apologized for the incident.
Shankar Mishra, the accused, was drunk on the day of the incident. Air India had informed that they will check whether there was any lapse, including the provision of alcohol to him. Campbell Wilson has sent a letter to staff warning them not to repeat the lapses. It is also advised to report issues immediately. Air India is also proceeding with the investigation. The police had taken statements of four employees in connection with the case.