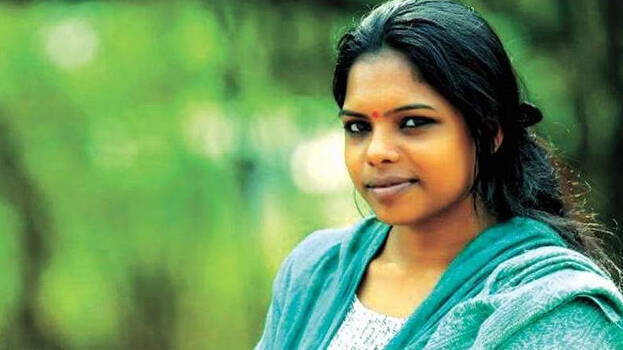 THIRUVANANTHAPURAM: While the suspicion that director Nayana Surya's death was a murder is becoming strong, the absence of the injury found in the post-mortem in the statement of the police surgeon, who conducted the post-mortem, adds to the mystery in the case. There is a discrepancy between the postmortem report and the surgeon's statement.
Dr K Sasikala, Professor of the Forensic Department of Thiruvananthapuram Medical College and police surgeon, said, 'Whatever be the cause, there is no doubt that the cause of death was the force on the neck.' However, in her statement, the surgeon made no mention of the large bruise on the left side of the abdomen mentioned in the post-mortem report.
The statement, which suggests that Nayana might have strangulated herself with a blanket, rules out the possibility of murder. However, according to the post-mortem report, there was bleeding on the lower side of the right kidney and injury on the left side of the abdomen. The postmortem report also states that internal bleeding occurred due to compression of the kidney and pancreas. The finding that the bladder was empty also indicates that Nayana was kicked. This points to the possibility of murder. But there is no clarity in the statement of the surgeon regarding these facts. The surgeon has given the statement in such a way that Nayana's death is linked to her mental illness which is part of depression.