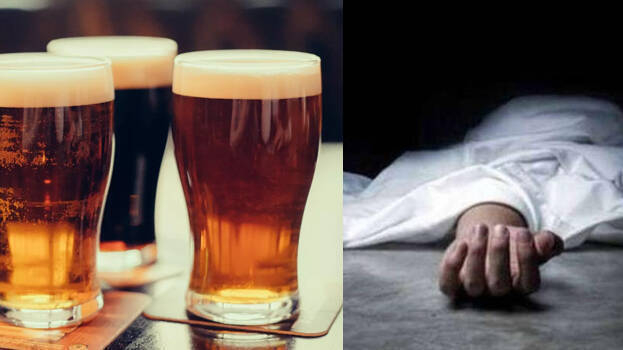 IDUKKI: One of the three youths, who were admitted to the hospital after consuming alcohol found on the side of a road, has died. The dead is Kunjumon, a native of Adimali. Traces of pesticides were found in the liquor earlier. It is not clear whether this is the cause of death.
The youths got the bottle from the road in Apsarakkunnu. Anil Kumar and Manoj also consumed alcohol along with Kunjumon. All the three were admitted to Kottayam Medical College Hospital after they showed uneasiness. Among the three, the condition of Kunjumon was serious.

The youths told Adimaly police that they consumed the liquor got from the road at 7.30 in the morning. After consuming alcohol, Kunjumon and Anil Kumar showed uneasiness and reached Adimaly Taluk Hospital and from here were shifted to Kottayam Medical College.
The police are investigating the incident. It is also suspected that someone had deliberately put the bottle mixed with pesticides to endanger the youths. However, the police have not released any information about this.