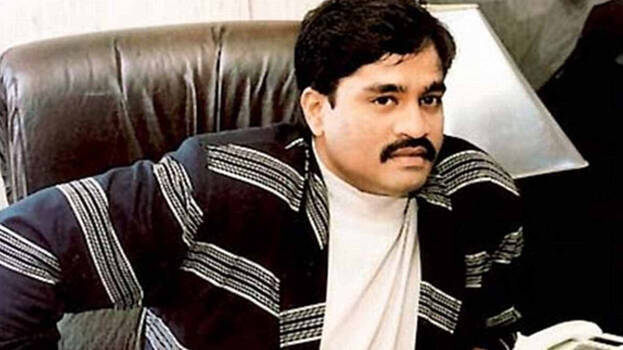 ISLAMABAD: The fugitive underworld gangster Dawood Ibrahim has remarried a Pakistani Pathan woman. He remarried without divorcing his first wife. Dawood's nephew Alishah Parkar, son of Haseena Parkar, made the claim before the National Investigation Agency (NIA).
Alishah revealed the news to NIA in last September. In a chargesheet filed by the NIA in the terror funding case, the agency said that Alishah Parkar detailed the family tree of Dawood in his statement in which he claimed that the gangster has relocated himself to another location in Pakistan's Karachi. Dawood's first wife gets in touch with people through WhatsApp calls.
Presently Dawood Ibrahim Kaskar, Haji Anees alias Anees Ibrahim Shaikh and Mumtaz Rahim Faki along with their families live behind Abdullah Ghazi Baba Dargah in Defense Colony, Karachi, Pakistan. According to Alishah Parkar, Dawood Ibrahim does not keep in touch with anyone.

Dawood Ibrahim wife's name is Maizabin and has three daughters. One is named Marukh (married to Javed Miandad's son Junaid), the other is Mehrin, while the third is Maziya (unmarried) and the son is Mohin Nawaz.