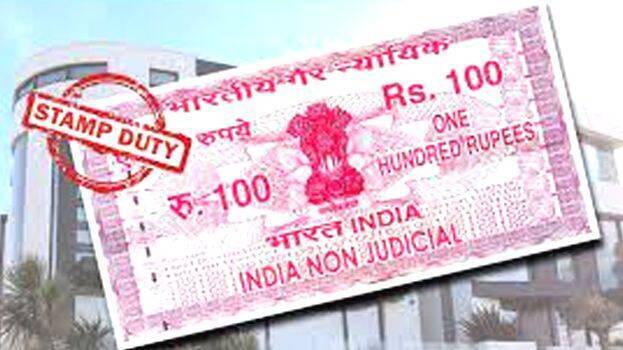 THIRUVANANTHAPURAM: When the fair value of land is revised in the state, the stamp duty will also increase accordingly. There will be an announcement in this regard in the upcoming budget.
The increase in fair value will be based on around 38 criteria recommended by the committee chaired by Land Revenue Commissioner. Additionally, since stamp paper with a higher value would be necessary, the cost of the deed for property buyers will rise. However, the owner will get higher compensation if the land is acquired for public purposes.
The fair value of land was last increased in 2010. Then every year a fixed percentage of the base price was increased in the budget. The current fair value is 210 percent of the base price in 2010. The government earns the revenue from stamp duty of eight percent of the fair value and a registration fee of two percent. The government earned Rs 3804.81 crores till December 31 of the current financial year. This was 2972.55 crores in FY 2021-22.
Revenue
#2021-22
Stamp duty- Rs 2179.46 crores
Registration Fee- Rs 793.08 crores
Total- Rs 2972.55 crores
#2022-23 (until December)
Stamp duty- Rs 2780.09 crores
Registration Fees- Rs 1024.71 crore
Total- Rs 3804.81 crores