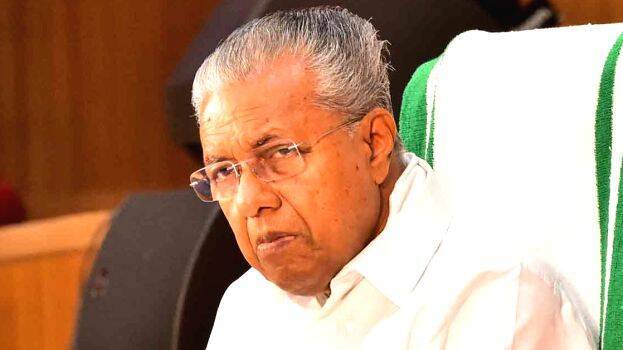 THIRUVANANTHAPURAM: Chief Minister Pinarayi Vijayan on Thursday said that the central government was imposing undeclared sanctions on Kerala based on political rivalry and was attempting to bring economic restrictions in all sectors. He was speaking while announcing the reorganization of the state GST.
"The Centre, which is saying no to welfare schemes, will say no to services. In the next step, it will say there is no need for government employees. The central government, which has not filled the vacancies including in the army, is saying that the states should also do the same. We should resist such moves," the CM said.
"Some people are claiming that the state is holding on because of the assistance provided by the Centre. However, the central government contributes only 36% of the state revenue. The national average is 45%. Some states get up to 75% from the Centre. Kerala is not one of those states. The revenue of the state is Rs 134097 crores, out of which Rs 85867 crores is tax revenue, i.e 64 percent. The state is above the national average. The national average is 55%. Some are falsely claiming that Kerala is a state that does not collect tax," he said.
"The Centre is planning to take over the rights of the states by misinterpreting the constitutional provisions. Efforts are being made to force the state to withdraw from welfare schemes. Welfare schemes are the right of the people. The state will carry forward the welfare schemes with more strength," he added.