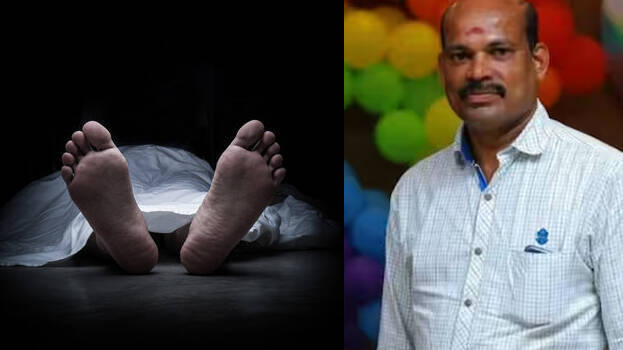 KOLLAM: A father who was beaten up by a group of drunk men for questioning misbehavior towards his daughter had committed suicide. The incident happened in Ayoor, Kollam. Ajayakumar, a native of Ayoor, committed suicide. Last Wednesday, while going home with his daughter after tuition, four drunk men had abused Ajayakumar and his daughter.
After taking his daughter home, Ajayakumar returned and questioned the gang. Following this, they brutally attacked him. His eyes and face were injured. The relatives asked to lodge a complaint with the police, but he refused fearing that the gang would attack again. Ajayakumar was found hanging after this.
Relatives alleged that Ajayakumar committed suicide due to heartbreak from the attack. His wife said that after this incident, he did not eat or go out. At the same time, the police informed that they have not identified the attackers and have not received any complaint at present.