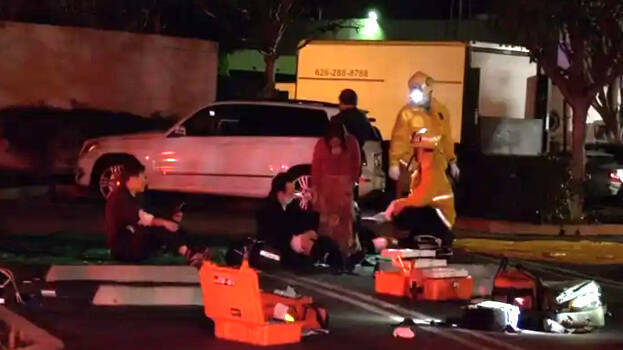 LOS ANGELES: At least ten people were killed in a mass shooting at Monterey Park in Los Angeles during Lunar New Year celebration. 16 sustained injuries. The condition of many of them is serious. Reports said the death toll is likely to rise.

The shooting happened after 10 pm (Saturday) during Chinese New Year celebrations. Reports said the assailant shot at people who were in the dance club. Rescue operations are continuing. A search has been intensified for the accused.
Tens of thousands of people had attended the festival.