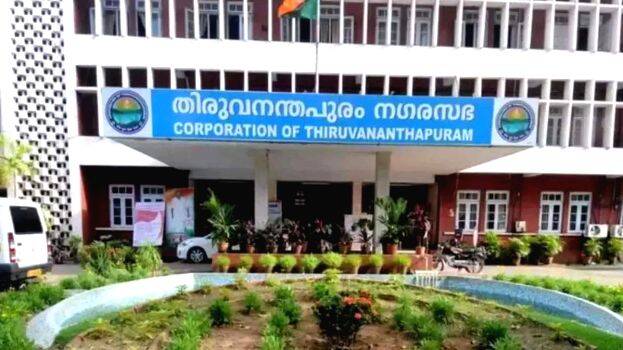 KOCHI: The ombudsman for local bodies has fined the Thiruvananthapuram Corporation Rs 10,000 for the delay in issuing an occupancy certificate for a new house. Justice PS Gopinathan, in his order, directed to transfer the amount to the complainant within two months and to exact the amount from the salaries of assistant engineer Chinchu and revenue inspector Chandrababu and to ensure action against these officials.
The complaint was made by R. Surendran Nair of 'Kappivila House' in Vattiyoorkavu's Vazhottukonam.
On April 6, 2018, Surendran Nair applied for the occupancy certificate along with a completion certificate. Even though he visited the overseer's office for about a hundred days, it wasn't given. The same was signed after paying a bribe of Rs 2000. The revenue inspector also took 18 days to determine the tax. According to the complaint, the tax was fixed after paying a bribe of Rs 1000.
The assistant engineer explained that the proceedings were delayed due to the workload and the complaint was to harass him. He added that despite having 60 percent disability in his left leg, he was performing his work properly and the lapse due to workload be duly pardoned.
The ombudsman said that since the decision was unusually late, the complainant's allegation of bribery had to be considered to have merit. The allegation of bribery was not clearly denied in the explanation. The guideline to dispose of applications within ten days was also violated. Justice Gopinathan also stated that the Right to Service Act is applicable to the Corporation.