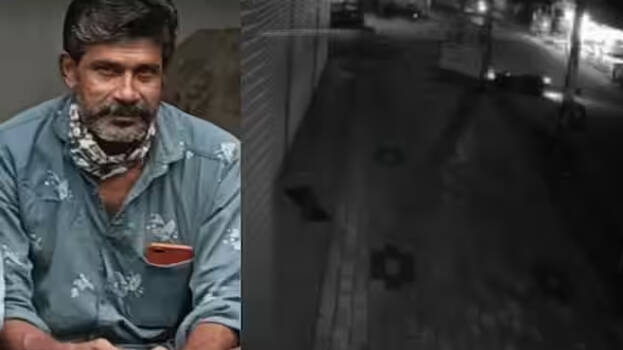 ERNAKULAM: A bike driver has been injured after being snagged by a cable in Vennala, Kochi. Maradu native Anil Kumar has been injured in the accident which happened yesterday night. He has been admitted to a private hospital in Kottayam.
While he was returning from work, Anil Kumar fell from the bike after being snagged by a low-hanging cable in Vyttila. He was seriously injured on his head and ribs. Kumar was taken to hospital by locals and other passengers.
A similar incident happened in Kochi in December also. Ernakulam natives Sabu and his wife Sindhu were injured in the accident. The bike ran into the dangling cable across the road and the cable got entangled on his neck and both of them fell down.
As per the High court verdict, the cables that are seen four meters above the road should be removed. The High Court and the Human Rights Commission had earlier ordered to remove all cables that pose danger. But it is alleged that the orders were followed only on the main roads of the city.