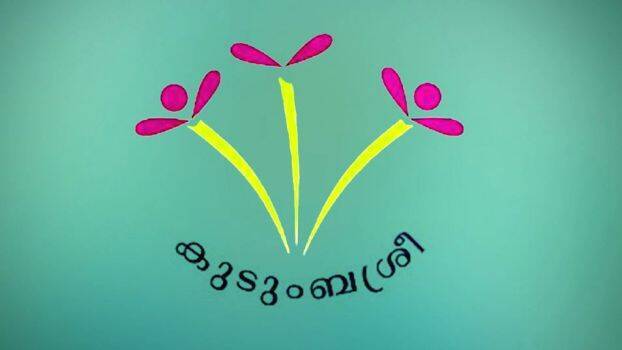 KOLLAM: 1000 products of Kudumbashree will be included in the Open Network for Digital Commerce (ONDC), an online system launched by the Ministry of Commerce to encourage small manufacturers and traders.
Kudumbashree will sign the agreement with the ONDC officials in mid-February. With the signing of the agreement, Kudumbashree's products will also be available in various online retail chains in the country that are part of ONDC.
In the first phase Kudumbashree State Mission Office will act as the contact point. Kudumbashree entrepreneurs will deliver the products as per the order to the state mission office. The distributors will come here to collect and then deliver it to the customers. In the second phase, contact points will be started in all districts.
Kudumbashree Bazaar to become No 1
Kudumbashree products are currently available in large private online selling networks. Apart from this, Kudumbashree has its own online distribution network called Kudumbashree Bazaar. Only Rs 80 lakh worth products have been sold through both these systems in the last two years. Private online networks are promoting products that pay for advertising. So, when customers search for products, Kudumbashree's products will be far behind. Hence transactions are also less. Kudumbashree Bazaar in collaboration with the postal department delivers the products to the customers as parcels. Parcel charges are also stopping the customers. It is in this situation that the agreement with ONDC is signed.
Quality will be ensured
The products are handed over for sale through ONDC only after the State Mission has ensured the quality at various stages. Steps are also in progress to make the same products manufactured by various entrepreneurs into a single brand under the name of Kudumbashree.