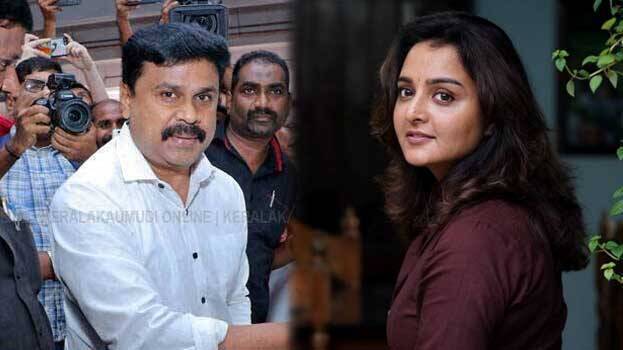 KOCHI: The second phase of cross-examination in the actress attack case will start today. 20 witnesses including Manju Warrier will be cross- examined today. Among them include mother of prime accused Pulsar Suni and Sagar Vincent. The process of sending court notices to the witnesses has started.

The cross-examination of 27 of the 39 witnesses in the case was completed in the first phase. Of these, 12 witnesses were not cross-examined. In the second phase, the prosecution handed over a list of 20 more people to the court.
Meantime, the survivor will be moving the court demanding that the three lawyers who destroyed the evidence in the case, be arraigned. The crime branch had received legal advice to register a case on the complaint that Dileep's lawyers had destroyed evidence. This was after IT expert Sai Shankar filed a complaint with the crime branch, stating that the lawyers had asked him to destroy the evidence including secret messages and pictures from Dileep's phone.

The investigation team had initially tried to include them as accused, but the government did not allow it due to protests by lawyers' organizations. However, the survivor argued that the case will not be complete without accusing the lawyers, who destroyed the main evidence in the case. It is reported that the trial proceedings will be completed by the last week of February and the verdict will be pronounced in March.