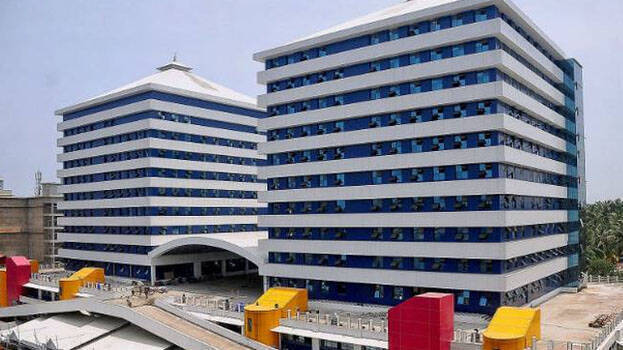 KOZHIKODE: As per the final report of IIT Madras, the structural weakness of the KSRTC terminal in Kozhikode is more than expected. According to the report given to Transport Minister Antony Raju, 90 percent of the pillars and eighty percent of the slabs of the building should be strengthened. It will cost around Rs 30 crore.

The report was prepared by a team headed by Prof Alaku Sundaramurthy, Head of IIT Structural Department. A preliminary report by the IIT had come out fifteen months ago stating that the building was deficient.
The concrete of the pillars and the strength of the bars have been checked. The report suggests filling the cracks in each pillar. For this cement and fixed admixtures have to be mixed and filled inside the pillar.