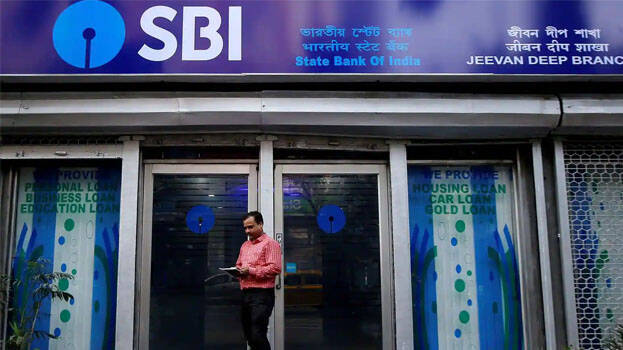 NEW DELHI: Two-day nationwide strike has been announced by the Union Forum of Bank Unions (UFBU) on the 30th and 31st of January. SBI has issued a warning to its customers that the services may be interrupted on these days. Since they are the last days of the month as well, people who are planning to do transactions on these days should take note and try to do their transactions beforehand.
Please complete the transactions like monthly installments, EMI deposits, and withdrawals before these dates itself. At the same time, SBI has updated that the necessary arrangements needed for the regular working of the bank have been made.
The bank employees are going on strike raising the demands like 11th wage settlement, 5-day work week in banks, and New appointments.