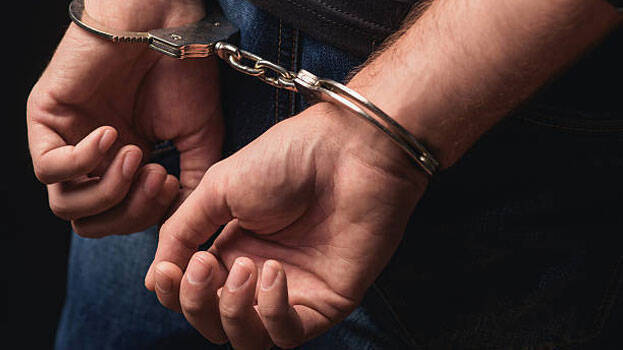 POOVAR: The second accused in a harassment case has been arrested. A man tried to insult a housewife along with his friend for getting him expelled from the madrassa. The Poovar police arrested Labba Haussin Fatima (27). The accused had recorded Fatima's phone calls and circulated them by pretending it as the housewife's voice. The main accused, Muhammad Shafi (27), a former madrasa teacher of Poovar Jamaat, was arrested earlier. The screenshot and audio were circulated after editing Fatima's call history and adding the number and name of the housewife.
This is how it happened:
The teacher called the mother on the phone to inquire about the student's absence from the madrassa class. He then saved the number and called her constantly. When this got worse, the housewife came before the Jamaat with a complaint. Then the teacher was fired. The screenshot and call recording were edited and circulated in the Jamaat group and social media as revenge. Then the believers of the Jamaat were divided into two groups and the problem reached the verge of conflict. The accused were arrested with the help of cyber cell. Fatima was arrested by a team led by SHO SB Praveen, SI Thinkal Gopakumar, ASI Shaji Kumar, SCPOs Prabhakaran, Mini and CPO Raji. Later, the accused was released on bail.