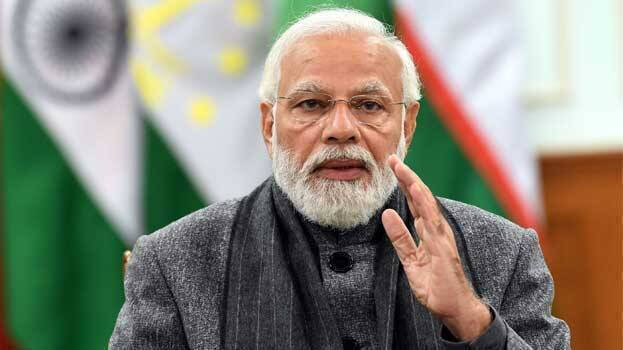 CHENNAI: Rumours are rife that Prime Minister Narendra Modi is likely to contest from Tamil Nadu in the coming Lok Sabha elections. State BJP chief K Annamalai gave more strength to this through his remarks. The Prime Minister broke the boundaries of the regions. Annamalai also clarified that he is treated as an insider and not as an outsider.
'Modi should seek the mandate from Tamil Nadu itself in the next assembly polls. The information of Modi contesting from Tamil Nadu is being circulated on social media.
People ask me about this when I go to many places. If Modi contests from Tamil Nadu, there will be a feeling of him being one of the Tamils and that will turn into votes. There are rumors that Modi will contest from Ramanathapuram. There is a talking point even in tea shops of Tuticorin,' said Annamalai.
Local BJP leaders also say that caste and Tamil sentiments are usually considered by voters in Tamil Nadu, but if Modi contests, all these will become irrelevant and he will win with a large majority. However, the party's national leaders have not given any indication whether Modi will contest from Tamil Nadu or not