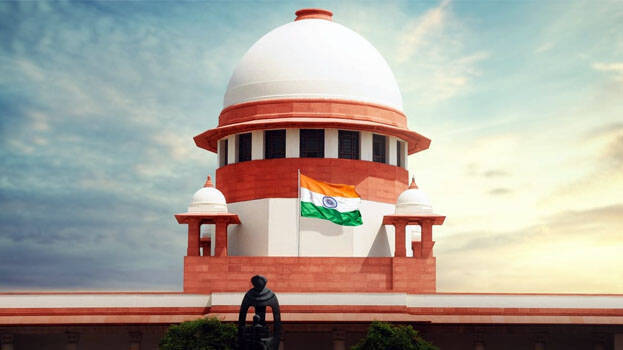 NEW DELHI: The Supreme Court raised the question on why the government is interfering in the affairs of the temple. A bench of Justices S K Kaul and A S Oka asked why can't the matters related to faith be given to the believers and the administration of the temple be managed by the devotees.

The court made this comment while dismissing the plea filed by the government against the high court order which struck down the Andhra Pradesh government's decision to appoint an executive officer for the administration of the Ahobilam Narasimhaswamy temple in Andhra. The Supreme Court asked why the government is interfering in the administration of the temple.
The Ahobilam Narasimha Temple is administered by the Ahobilam Mutt. The high court had ruled that the right to manage the temple would not be lost because the Mutt is in Tamil Nadu. 'Why are you meddling in this?' Justice Kaul asked the counsel appearing for the Andhra government. 'Let the devotees decide the temple matters. During the argument, he said why should religious places not be left to religious people? The Andhra High Court earlier rejected the state government's argument based on historical books and documents.

Senior advocate Niranjan Reddy appeared in the Supreme Court for the government in the case. Senior advocates Sathish Prasaran, C Sasidharan, P B Suresh and Vipin Nair appeared for the Mutt.