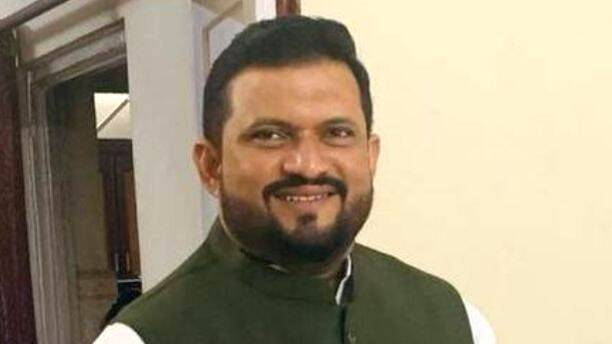 NEW DELHI: The supreme court has asked the election commission to act in accordance with the law after the Kerala high court suspended the conviction of Lakshadweep MP Mohammed Faisal. Earlier, after the court disqualified the Lakshadweep MP after finding him guilty of murder, the election commission hassled to disqualify Faisal and vetoed his post making the seat vacant. B V Nagaratna while hearing the case questioned the hasty move of the commission to annul the Membership of the MP. Advocate Kapil Sibal, appearing for Mohammed Faizal, submitted before the bench that the by-election cannot go on as the high court has suspended the conviction.
The by-election in Lakshadweep Loksbaha seat was fixed for February 27th. The hurry for the new election was after the court verdict finding MP Mohammed Faisal guilty of conspiring a murder.
"It is submitted also that the ECI went ahead as per the trial court order (of conviction). Without going into the allegations or pronouncing on any merits, we dispose of the writ petition recording the submission that action will be taken by the ECI in accordance with law in light of the HC order of suspension of conviction," the bench said.
Lawyer Manidher Singh appeared for the election commission in the supreme court. He claimed that the fast-track process for election was done after the seat fell vacant and it was an immediate need for the island to get a proper representation during this time.