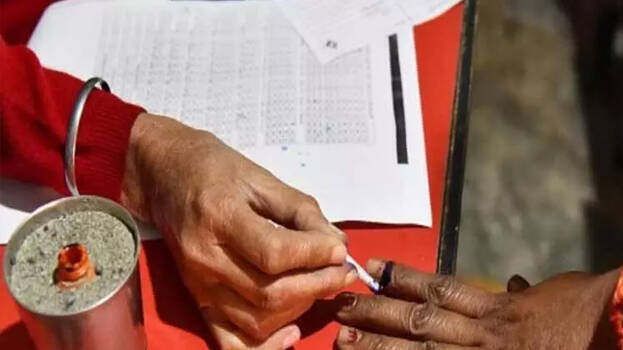 AGARTALA: Tripura is all set for assembly elections. Congress and BJP have announced their first list of candidates. BJP has released the list of 48 candidates. Congress has announced 17 candidates. The election will be held on February 16. Clashes broke out in many parts of the state after the announcement of the first list of candidates for the 60-member assembly.
Tripura Chief Minister Manik Saha will contest from Bordowali town seat. The party is also fielding Union Minister Pratima Bhoumik from Dhanpur. Meanwhile, Congress leader Sudip Roy Burman is contesting from Agartala.
After the candidate selection, there were issues in Congress and BJP. Party workers vandalized their own party offices. The attack took place in Dharma Nagar and Bagbasa.
In 2018, the BJP government came to power in Tripura after 20 years of Left Front rule. Manik Saha became the Chief minister after Biplab Kumar resigned in May last year. Congress did not get a seat here in 2018. At present Congress has one MLA in Tripura. The CPM will contest the state elections this year in alliance with the Congress.