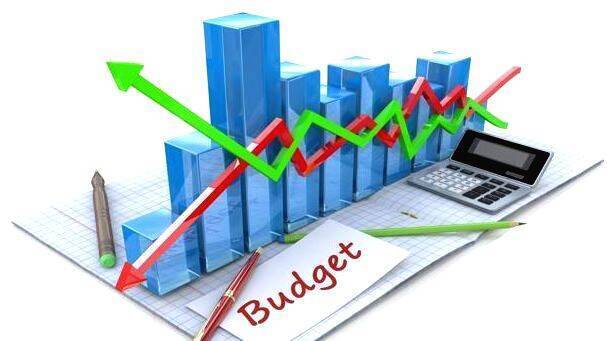 THIRUVANANTHAPURAM: The state government is likely to allocate two instalments of pension revision arrears and four instalments of dearness allowance arrears for government employees, teachers, and pensioners in the upcoming budget.
Central DA had increased from 34 to 38 percent with a 4 percent hike in dearness allowance in July 2022. With this, four instalments of the dearness allowance became arrears. At present, employees are receiving a 7 percent dearness allowance. This is the rate as of July 2020. They are yet to receive instalments due for January 2021, July 2021, January 2022 and July 2022. This will amount to eleven percent. Two instalments of the current DA are still owed to the employees. The government had decided to pay the pension revision arrears in 4 instalments two years ago during the salary-pension revision. Employees were provided only two instalments. The government had promised that the rest would be paid in August and November 2021. However, the government postponed the third instalment to this financial year (2022–23) and the fourth instalment to the next financial year (2023–24) due to the financial crisis. However, it did not provide the arrears so far.
Meanwhile, the government has withdrawn the order freezing the leave surrender benefit of the employees two weeks ago. Employees can surrender the current year's leave in April and obtain the money. This is equivalent to one month's salary.