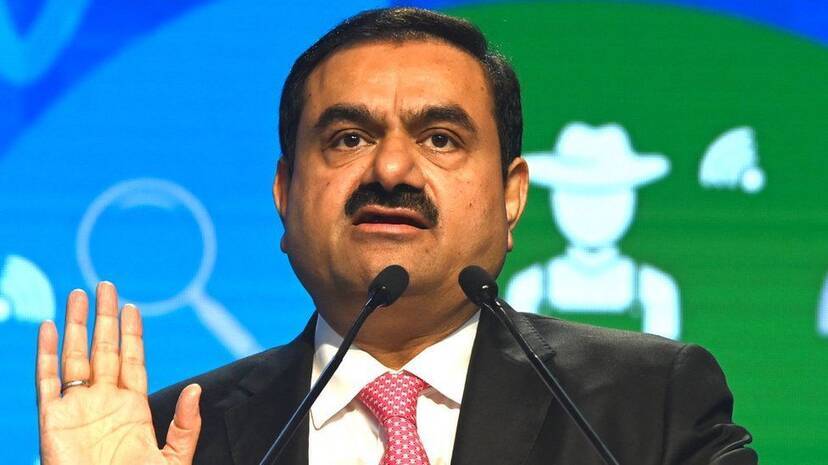 THIRUVANANTHAPURAM: Adani Group says port construction will not be affected by share market setback after Hindenberg report. Officials of Adani Vizhinjam International Seaport Limited (VISL) clarified this in an unofficial discussion with the officials of the Port Department.
Adani Group points out that it has made additional reserve investments in Vizhinjam. Rs 3600 crore has already been invested instead of Rs 2900 crore. 1200 crores have to be paid by the Central and State Governments as viability gap funds. Out of this, the state will soon hand over 400 crores for Pulimuttu. A top official in the ports department told Kerala Kaumudi that the Adani Group has informed them that they will not abandon the project no matter what. The Adani Group has told the government that there is no financial crisis and that the current developments are part of corporate moves to destroy them.
Adani Group's other projects in Kerala include the operation of Thiruvananthapuram airport and the supply of city gas to northern districts. The government assesses that there is no need to worry about these. Adani Group also indicated that talks with the government to invest in more projects in the state will not be delayed.
Pulimuttu destroyed
In the last day's sea attack, the top part of Vizhinjam Port's embankment collapsed about 15 meters. Two days ago, there was a crack in the embankment due to strong waves. Shoreline pipes installed as part of dredging were also damaged. Construction was halted for a time but resumed when the sea calmed down. The embankment is being constructed in a length of three kilometers. 1550 meters on land and 2055 meters on the sea.