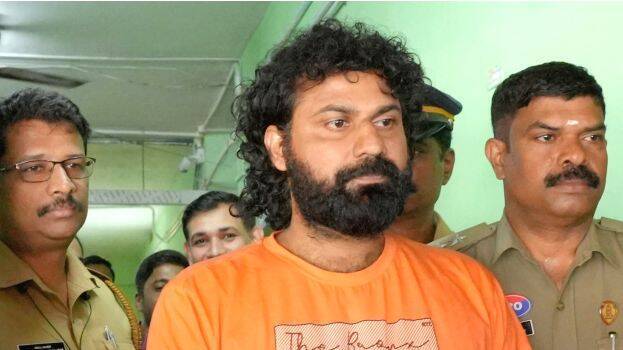 KOCHI: The court has once again remanded Praveen Rana, who was arrested in the investment fraud case. Rana was produced in the Thrissur District Additional Sessions Court at 4 pm yesterday after completing ten days of police custody. The court will consider his bail application on January 30. Praveen Rana was arrested on January 11.
Around 70 cases have been registered against Praveen Rana in various police stations. Although Praveen Rana had received nearly 138 crores as deposits through his accounts, the police have not obtained clear documents to show how this money was spent. When questioned, Praveen Rana claimed that he had invested the money in business.
Police had found documents and hardware which were moved from his house and corporate office and hidden in a rented house in Puthukkad. Praveen Rana had committed investment fraud by promising huge interest. It has been found that he had bought a huge amount of investments in the name of his resort in Arimpur. In addition, documents discovered by the police revealed that Praveen Rana had invested in dance clubs, purchased properties in his own name and that of accomplices, paid large sums to numerous institutions, and spent money on pumps in Mumbai and Karnataka.
Praveen Rana was arrested on the complaint of Peechi native Honey Thomas. Later, the police recorded his arrest in other complaints with the permission of the court. According to the police, a detailed inspection and investigation are necessary to find out details regarding the utilization of the swindled money. The probe team will hand over the current investigation progress report to the Commissioner. There are indications that the case may be handed over to the state Crime Branch as it has been alleged that more than Rs 100 crores were swindled. In that case, the Crime Branch will take further action.