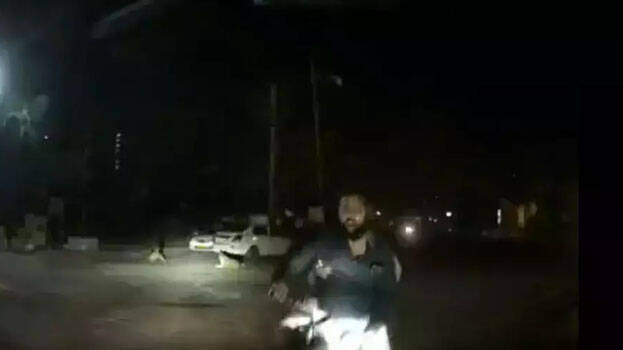 BENGALURU: A two-wheeler deliberately rammed into a car in which a couple was traveling in. The incident took place around 3 am at Sarjapur in Bengaluru. The accident was done to extort money from the couple and the video of it is circulating on social media.

The bikers followed the car for five kilometers and took the wrong direction and crashed into the car. They then threatened the techies for money. However, the couple did not get out of the car. After reversing the vehicle, the bikers ran after the vehicle and hit the windows of the car.


The police informed that when such incidents occur while traveling at night, should not open the car and the dash cam should be used.

The police said two people have been arrested in connection with the incident. The couple was on their way to their apartment. They used the dash cam installed in the car to record the video.