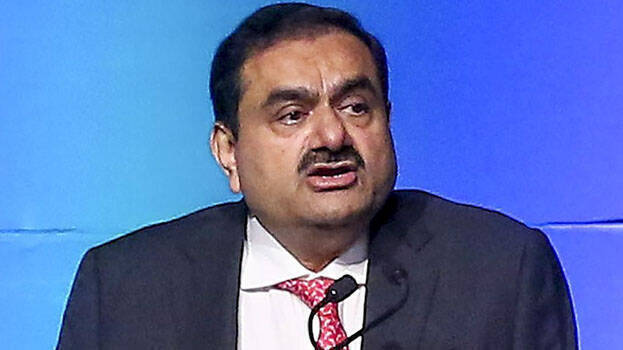 Adani Enterprises has successfully completed its follow-on public offering (FPO) despite challenges raised by American research firm Hindenburg. The third and last day today, investment interest in stocks was seen.
45.5 million shares were targeted for sale in the follow-on public offering. The portion for anchor investors was already subscribed. The share price had fallen below the FPO price band. Hence, there was no significant response from the retail investors.

Only eleven percent of the shares reserved for retail investors were bought by investors. However, 1.28 crore shares earmarked for investment institutions (QIBs) got a good response.

Anchor investors had subscribed shares worth Rs 6,000 crore on January 25, days before the issuance. Abu Dhabi's IHC had invested another 400 million dollars.