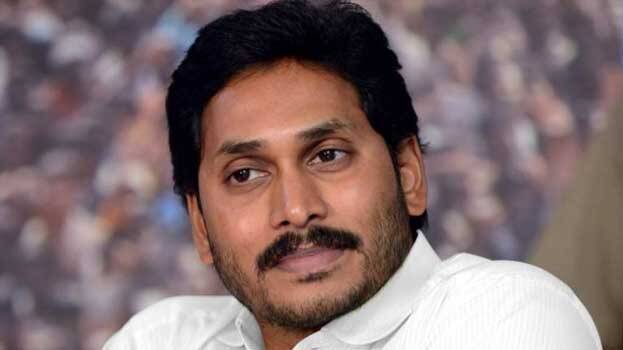 NEW DELHI: While the issue of making Amaravati the capital of Andhra Pradesh is under consideration by the Supreme Court, Chief Minister YS Jagan Mohan Reddy has announced the coastal city of Visakhapatnam as the capital of the state. He also announced that the Chief Minister's office will be shifted to Visakhapatnam within a few months. Jagan Mohan Reddy was speaking at an investor meeting in Delhi.
In 2015, former chief minister N Chandrababu Naidu's Telugu Desam government had decided to make Amaravati the capital of Andhra. The government had acquired 33,000 acres of land from farmers for that. Later, the Jagan Mohan Reddy government, which came to power in 2019, brought in a law to develop three capitals for administrative decentralization. The Jagan government had envisaged the development of Amaravati, Visakhapatnam and Kurnool as the state's legislative, executive and judicial capitals, respectively. However, the High Court opposed this move and directed the government to develop Amaravati as the capital city. Although the Jagan government withdrew the law, it approached the Supreme Court against the High Court order. The Supreme Court later stayed the order of the High Court. Jagan's announcement came while the Supreme Court started hearing the case on Tuesday.
In 2014, Hyderabad became the capital of Telangana when Andhra was bifurcated. With that, Andhra came in need of new capital.