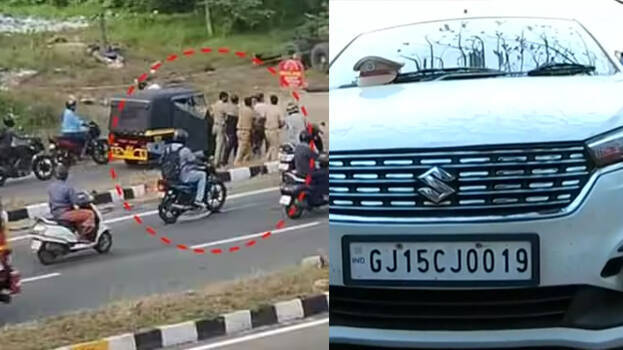 KOCHI: Four assailants were arrested for impersonating police officers and snatching seven souvenirs of gold from an aged lady. The arrested four are natives of Bhatkal in Karnataka. The search for others involved is going on.
The group is more concentrated in Kerala and has a history of involving in such crimes across the state. The Thrissur police team has also reached Kochi to question the arrested ones. The questioning session is headed by ACP Rajkumar. It was on 16th January that the gang stopped an old lady near the south overbridge in Ernakulam and snatched her belongings. They donned police uniforms and requested the gold to which the old lady abided without any protest.
According to the lady, the gang spoke Malayalam fluently. The police were quick to track the assailants through the mobile tower location provided. The police still make it a caution that many such gangs run active in the city.