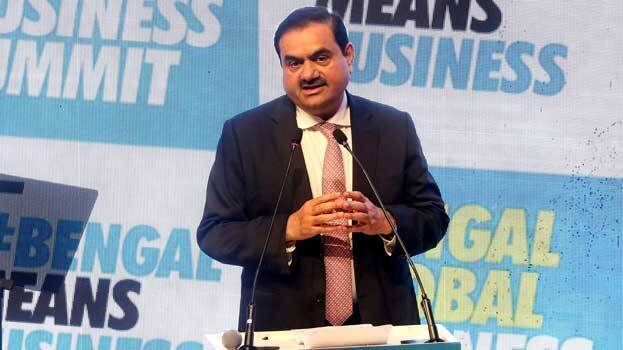 NEW DELHI: After the Adani groups' stocks crashed, Reliance Industries chairman and managing director Mukesh Ambani has overtaken Gautam Adani as India's biggest billionaire. According to the Forbes list, Mukesh Ambani is the richest Indian. Currently, Mukesh Ambani is in ninth place while Gautam Adani is in fifteenth place in Forbes' real-time billionaires' list.
After the release of the Hindenburg report, Adani, who was the second richest in the world in September 2022, faced a heavy blow. Hindenburg accused Adani of inflating the share price, taking loans against it, starting paper (shell) companies and embezzling money, tax evasion. With this, there was heavy selling pressure on Adani shares. Nine out of ten Adani companies continue to face losses in the stock market. Adani's companies were in profit when trading started today but later turned to loss.
Meanwhile, the Adani Group has responded that the allegations are false and Hindenburg's aim is to destroy the FPO. It is also stated that legal action will be taken against Hindenburg. To Adani's legal threats, Hindenburg responded that the company can go ahead with the case not only in India but also in America.