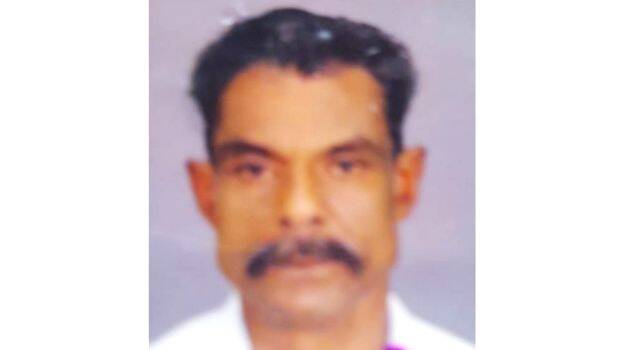 PULPPALLY: A farmer suffering from cancer committed suicide following a threat of confiscation from the bank. The deceased has been identified as Bhoodanam native Krishnankutty (70). In 2013, Krishnankutty had taken a loan of Rs 1 lakh from Sultan Bathery Agricultural Development Bank. Although he paid interest twice and renewed it, he was not able to make repayment later due to the destruction of the crop. The bank had sent notices several times in the past months informing that it would initiate foreclosure proceedings. After this, the employees came to his house along with the bank's legal advisor and threatened to confiscate the house immediately. Later, the bank employees came to the house and informed Krishnankutty that they have started foreclosure proceedings, the family members said.
Krishnankutty, who was deeply disturbed, went to Bairakuppa, a border village in Karnataka, and took poison. Although locals rushed him to the Mananthavady Medical College Hospital, he could not be saved.
Additionally, Krishnankutty still owes Pulpally Service Co-operative Bank Rs 13,500 for a loan he took out in his wife's name in February 2014.
Wife: Vilasini, Children: Manoj and Priya.