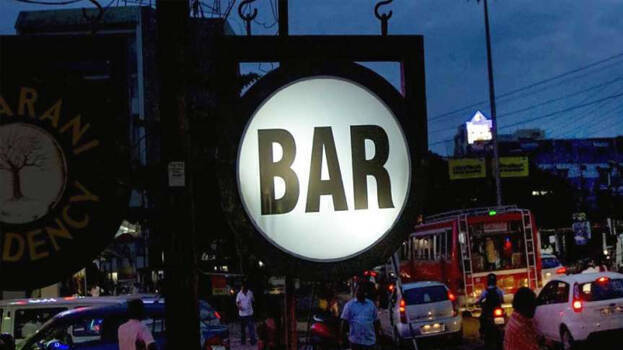 THIRUVANANTHAPURAM: The Kerala state beverages corporation has touched the crescendo of sales with foreign liquors. The last three financial years were downhill for the corporation but BEVCO has leaped back to profits in an unprecedented manner. The government expects the BEVCO to reach Rs 18500 crores worth of sales by March 2023, and the profit on expected numbers range between Rs 100 to 200 crores.
Between 2022 April and December, liquors worth Rs 13908 crores were sold. Last year during the same months, the sale was just Rs 10057 crores. After the pandemic, the government placed a two percent increase in the price of liquors. BEVCO reaps profit mainly by providing liquors to consumer feds and other shops. The margin price received through this process adds to a big share of BEVCOs coffers. During 2020-21 times, the corporation was running at a loss of Rs 450 crores. Now, with the surge in sales, the numbers have reduced to just Rs 4 crores.
BEVCOs Thiruvalla Travancore sugars and chemicals made "JAWAN PREMIUM" will hit the outlets by the end of march. The price tag for the much sought-after brand will be around 800 for a liter.