Communal interpretation given to action against Kallada bus
| Published on Tue 23 Apr 2019 09:24 PM IST MALAYALAM VERSION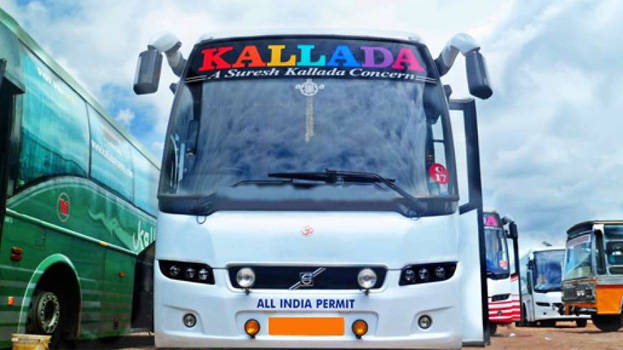 THIRUVANANTHAPURAM: A group claiming allegiance to Sangh Parivar group has said action against Kallada private bus operator in the case pertaining to the beating up of two travellers by Kallada bus staff, was part of a conspiracy to destroy the private travels owned by a Hindu.

They are circulating this line of thought through the social media..

"If employees do a mistake, they should be punished and it is not the employer who should be punished. Punishing employers is something that cannot be accepted. Calling the owner for interrogation and taking legal action against the company are part of the anti-Hindutva agenda being followed by the Communist government," says the campaign.

Hindu Helpline leader Pratheesh Viswanath on his Facebook page alleges that unilateral campaign is going on against Kallada Group.

"What is the actual intention behind the campaign against Kallada group? If employees commit an offence, the government must ensure that they get punished. Instead of that, coming forward to attack the company gives room for the doubt that it is done with some ulterior motives. If Lulu employees misbehave, will Yusuff Ali be treated like this?" asks Pratheesh.
Another group alleges that those who tried to destroy Nehru group, Nirapara and Atlas are trying to destroy Kallada as well.