Complaint against Tikaram Meena
| Published on Sun 14 Apr 2019 02:19 AM IST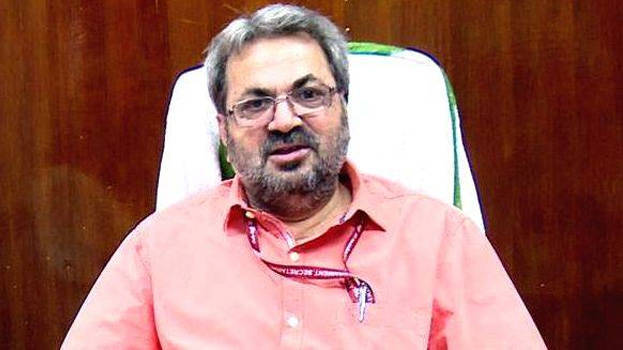 THIRUVANANTHAPURAM: The BJP has filed a complaint against Chief Electoral Officer Tikaram Meena, stating that he had put up posters with his photos at public places and on electric posts.

Thiruvananthapuram district president S Suresh sent the complaint to the Chief Election Commissioner through See Vigil app on Saturday.
"Meena has put up his posters when the guidelines says that posters or other campaign materials should not be put at public places. Those who should implement the law themselves have violated the law," it is said in the complaint.