EDITORIAL: Will hurdles in way of National Highway development disappear?
| Published on Sat 09 Feb 2019 12:00 AM IST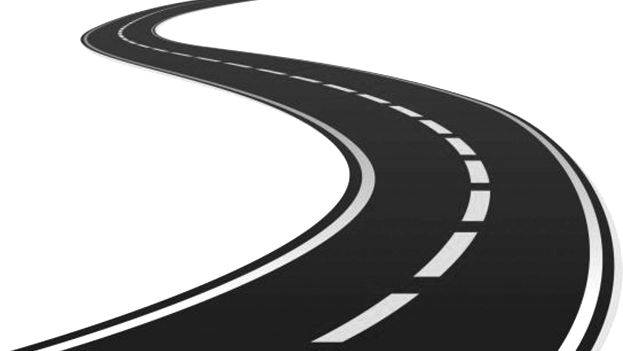 The opposition's decision to stand with the government on National Highway development is appreciable. National Highway development is a long-standing wish of the people. All debates regarding land acquirement seem to have cooled down. Common ground has been reached to expand the highway to 45 meters. Value of the acquired land is the subject of the latest debate. Compared with other states, land value is very high in Kerala. So the National Highway Authority has maintained that the state should look after expenses that are outside the central package. However, the state is not ready to carry that burden. This is delaying development. One year has passed since the tender was called, but no further steps were taken. If this continues like this, it will only delay the project further. Last day, protest against this was raised by parties at legislative assembly setting aside all their differences.
There is no debate that the National Highway is important for the development of the state. So there should be a joint effort to realize it. Everyone should be ready to lighten their stand. Central government should be pressurized more. Nitin Gadkari is not someone who is ignorant of road development in Kerala. He has even promised to do his part in development if the state does their part. Also, by delaying the project, the cost of properties went up considerably. As said by minister G. Sudhakaran, a cent of land that was valued at Rs 5.60 lakhs percent now went up to Rs 12.87 lakhs. So further delay means that the cost will further go up. PWD minister G. Sudhakaran, who works with great interest and enthusiasm towards developing roads, should be able to find a way to overcome the hurdles in realizing this project. Another meeting with central minister Nitin Gadkari might turn out to be fruitful. There are many small problems in the way, which should be cleared with a combined effort. Time is the most important factor here, as it cannot be wasted anymore. Roads that come under PWD are being developed at several places. Only the state of National Highway project of pitiful. It's already high time for political party leaderships on the reasons for such a situation. The parties are also responsible for all the protests regarding land acquirement, which is the primary cause for the delay of this project.
The state government can argue that as National Highway development is a central government project, it is the responsibility of the centre to cover compensation of land acquirement. National Highway Authority constructs 27 kilometers of road a day. So this is not at all a burden for them. Unity of parties in the legislative assembly regarding NH development is a good sign. Efforts should be continued on the right path to make the project a reality.