EWS reservation: Chances for law-making in state
| Published on Sat 12 Jan 2019 12:00 AM IST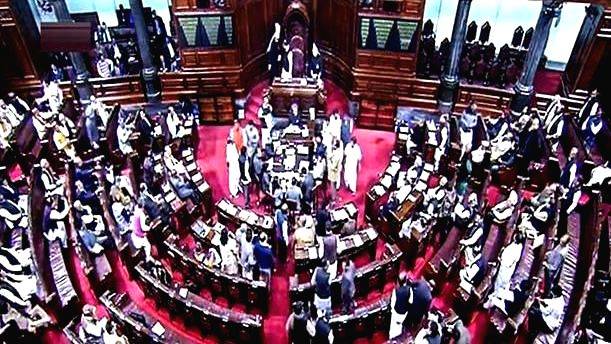 THIRUVANANTHAPURAM: The state government might make a law on implementing the 10 % reservation for economically weaker sections of general category.
The 10% for EWS will become a law of the nation once the President signs the amendment bill. However the constitution have provision only for 50 percent community reservation. The additional 10 percent reservation will raise this to 60%. General category will go down to 40 percentage. Rules of PSC and higher education entrances have to be changed accordingly. Kerala Service Acts need to be modified accordingly. In this light, in order to implement the 10 % EWS reservation bill in the state, laws need to be made, said State Law Department Secretary B.G. Hareendranath to Keralakaumudi. Assembly Speaker P. Ramakrishnan expressed a similar opinion recently.
As the state government is not theoretically against the EWS bill, making laws to implement the same won't be difficult. Law Department Minister A.K. Balan also said that there are no hurdles for law making. However backward-scheduled communities are anxious whether this bill will turn out to be a headache for them.
The EWS of general category is worried whether the amendment will get recognition from Supreme Court.