Kevin case: Cop who 'took bribe' dismissed
| Published on Thu 08 Nov 2018 07:28 PM IST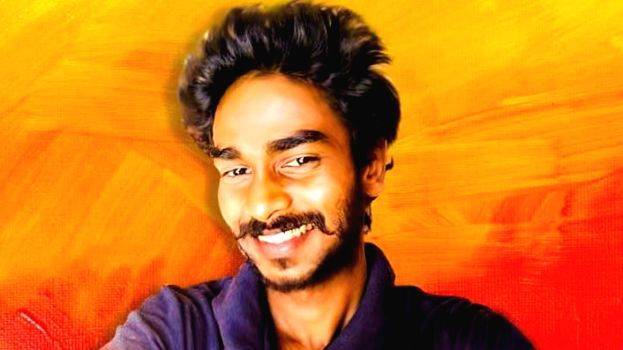 KOTTAYAM: ASI T M Biju, who is learnt to have taken bribe from Shanu, the main accused in Kevin murder case, has been dismissed from service.

The action was taken by Kottayam district police chief Harishankar after a departmental inquiry. The incentives of the police driver who was with him then will also be blocked for three years.

Kevin had married Neenu against the will of her parents and since facing threat from his in-laws.

Kevin and his relative Aneesh were kidnapped, after the house of the former's maternal grandparents at Mannanam in Kottayam was ransacked in the wee hours of May 27 by Neenu's brother Shanu Chacko and a gang of people.

Aneesh was allowed to go, while Kevin's body was found in a swamp near Thenmala in Kollam the next day.

Biju and Ajayakumar were part of the police patrolling team that found Shanu, the key accused and others traveling to Mannanam to abduct Kevin. Though the policemen suspected them, they let them go after taking a bribe. Their timely action would have avoided the death of Kevin.