Sabarimala row: Vellapally mellows out, says he's with devotees
| Published on Thu 11 Oct 2018 07:09 PM IST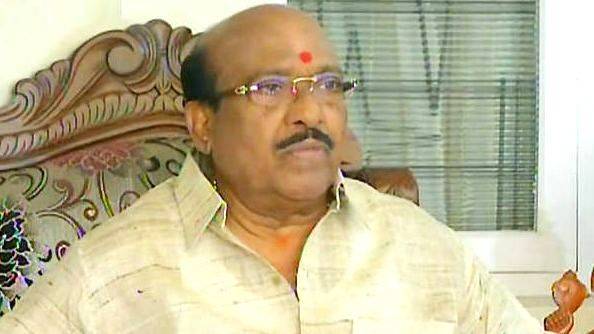 ALAPPUZHA: Softening his stand on the on-going Sabarimala controversy, SNDP Yogam general secretary Vellapally Natesan said on Thursday that he was with the devotees in the issue. He said the yogam had not imposed any restrictions on its members who wished to take part in protests against the Supreme Court order allowing entry for all women in Sabarimala.

"In the Sabarimala issue, the SNDP is with the devotees who want to retain old traditions. The Supreme Court order in the issue is disheartening," he said.

However, Vellapally again justified the government stand. "It is the obligatory duty of the government to implement the court order. But there is no need for the SNDP to assemble people for strikes for which there is no head. The agitation happening in streets will only make situation tense," he said.