Surendran comes down heavily on Sudhakaran
| Published on Fri 11 Jan 2019 10:56 AM IST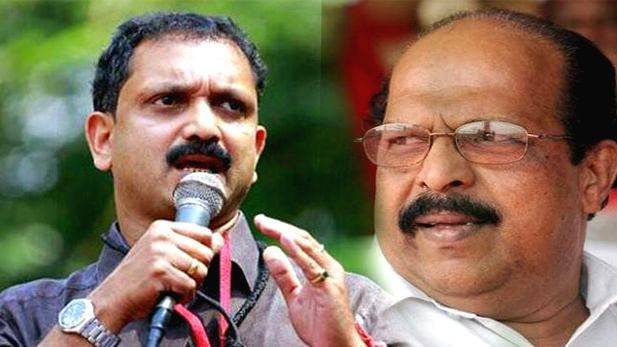 THIRUVANANTHAPURAM: Prime Minister Narendra Modi will be inaugurating the Kollam bypass for the public after a long wait. A decision was taken finally after much political debate. BJP state general secretary K Surendran came forward harshly criticising Public Works Minister G Sudhakaran and Kollam MP N K Premachandran on it. The work on the bypass progressed after Nitin Gadkari took over the department soon after Modi Government came to power, he wrote in his Facebook page.
Surendran asked whether these two fronts have the right to make a statement on Kollam bypass. The work started 47 years back in 1972. Did anyone turn up when land acquisition and construction work was in a slow pace? There were eight union ministers from Kerala during UPA rule in the last ten years but not an inch of work was there, alleged Surendran.
Some things were done during the tenure of the Vajpayee government. This is not just in the case of this highway but all the roads under construction in Kerala. Surendran made a dig at Sudhakaran for his statement that Tantris don't wear underwear.