We don't give a damn about police pass for Sabarimala: K Surendran
| Published on Fri 09 Nov 2018 09:52 PM IST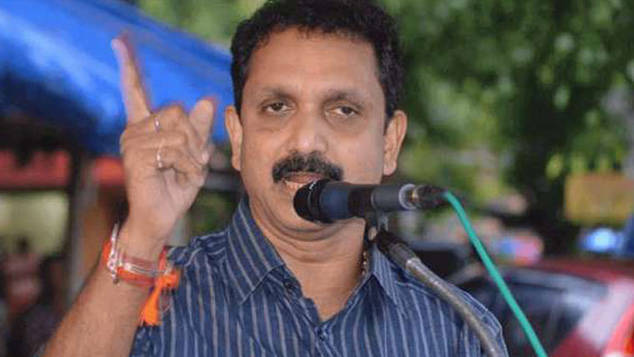 SABARIMALA: BJP leader K Surendran has said the party men will not give any attention to the government's direction to make police pass necessary for vehicles heading towards Sabarimala.

Surendran made this statement on his FB page on Friday. "We will not accept Pinarayi Vijayan's decision to get police permission to go to Sabarimala.

This decision is an encroachment on one's freedom to travel. It is an attempt to sabotage the pilgrimage. We don't value it even as much we value the paper on which the decision was written," he says on his FB page.