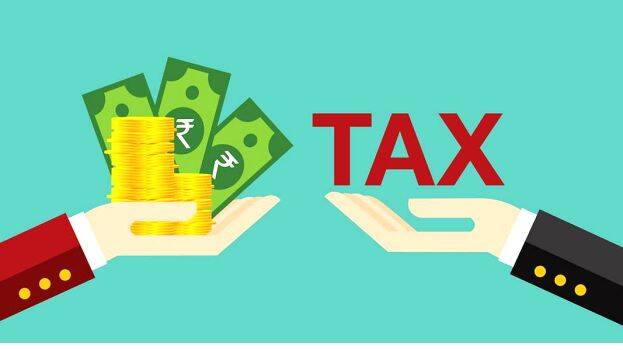 THIRUVANANTHAPURAM: The government going tight on taxes was on expected lines, but the Budget transpired to be more grueling than the presaged version. The government fighting a debt trap was made common after hints from financial experts explained in detail, the predicament the state is facing. After the budget, congress lashed out at the incompetency of the government to not only meet people's demands but push them further to penury. The KPCC has called for an immediate meeting and has informed that in the coming days, congress will hit the streets with protests against the malice of a budget made by the government.
Leader of Opposition in Kerala Legislative Assembly VD Satheesan, said, "Imposing numerous taxes, the government is trying to introduce tax terrorism in the state. We are already facing a debt situation and the government is now imposing more taxes on the common man. These tax hikes have been in effect for the last six years. A new burden of Rs 4,000 crore in taxation is being put on the people."
People are incensed at the fact that the expected welfare pension scheme got dumped but the fuel prices were increased tattering the common man's life. The government's reason for the sudden hike is the central government's decision to cut borrowing costs all of a sudden.