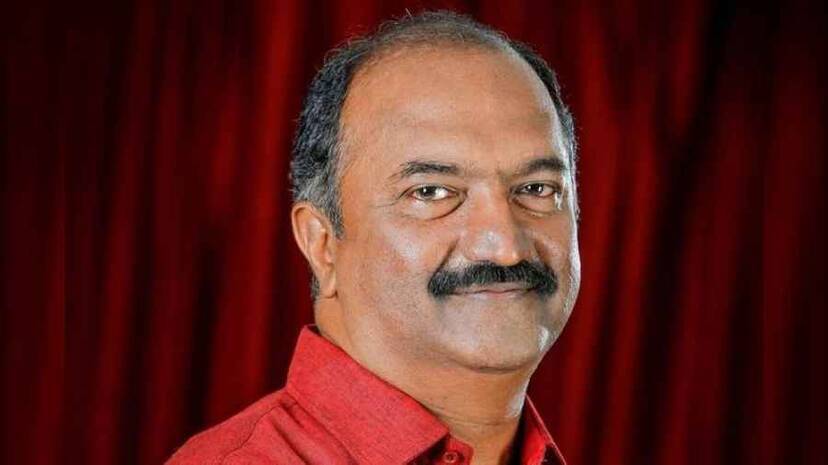 THIRUVANANTHAPURAM: The state budget presented by Finance Minister KN Balagopal has become a huge blow to the public by imposing a cess of two rupees per litre on petrol and diesel and raising the fair value of land sharply. No significant exemptions were announced. There will be a hike in prices of everything related to people's life.
The rate of royalty for building materials such as rock and sand was increased. Building tax, different application fees, permit fees, and inspection fees will also go up. Liquor prices will also go up. People were shocked to hear the tax announcements in the budget.
The government hopes to raise an additional revenue of Rs 2955 crore, but the exemptions were limited to just Rs 50 crore. The dearness allowance arrears and pension revision instalments of government employees were not considered. The proposal to raise the pension age was also ignored. A court fee of one per cent will be fixed in defamation cases. The new tax will come into effect from April 1.
Fair value of land increased by 20%
Flat/apartment stamp duty increased from 5 per cent to 7 per cent
Building tax, application fees and permit fees will be increased
2,000 crore to control the rise in price
14,149 crore for local bodies
71,861 houses and 30 housing complexes in LIFE Mission
600 crore to stop the fall in rubber prices
1031 crore to KSRTC
9764 crore for social security pension
260 crores for Kudumbashree
Generation of additional revenue
(Amount in Crores)
2016-17 - 805
2017-18 - 0 (No additional amount)
2018-19 - 970.40
2019-20 -1785
2020-21 - 1103
200 - 2021-22
2022-23 - 602
2023-24 - 2955