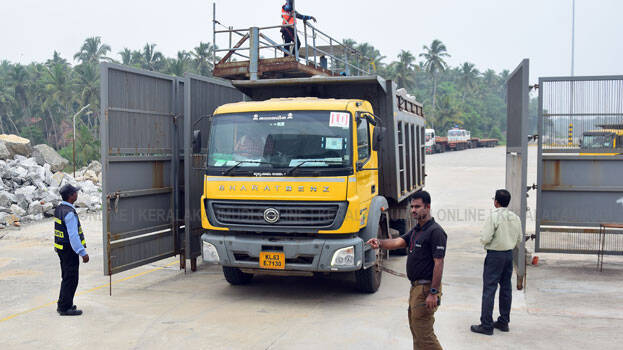 THIRUVANANTHAPURAM: KN Balagopal said in the budget speech that Rs 66,000 crore should be spent in the first phase for the development activities of Vizhinjam port. It also includes industrial corridor. An extensive commercial and industrial centre will be developed in the area around the port. As part of this, the construction of the outer ring road will be made into an industrial corridor.
Rs 1000 crore has been allocated in the budget for the land acquisition of the corridor costing Rs 5000 crore. The first phase development of Rs 66,000 crore will be made using land pooling system and PPP development methods. The industrial corridor is on 63 km in Vizhinjam to Thekada NH 66 till Navaikulam and 12 km from Thekkada to Mangalapuram. This will eliminate the gap between rural and urban areas of Thiruvananthapuram. The development plans will be prepared involving private entrepreneurs and landowners.
Although the first ship will arrive at the port by September and the commission will be completed next year, Adani International Seaport Ltd will receive profit from Vizhinjam port only in the financial year 2029-30. According to Whistle's report, Adani will make a profit of Rs 129 crore in the financial year 2029-30 while the revenue will be Rs 1114 crore. The state government will get income from the port from 2040. The government will get a percentage of the total income. But the government is moving towards projects with industrial corridors in view of the fact that the state will get huge income through port related development.