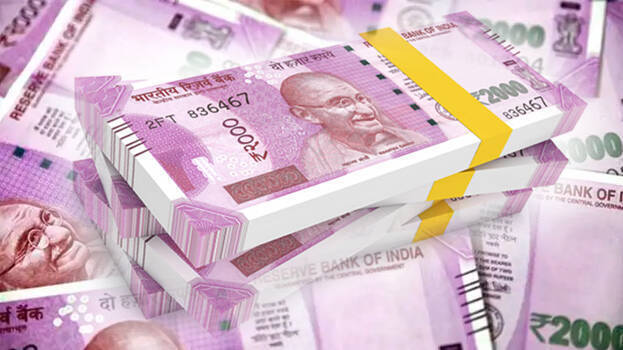 KOTTAYAM: With just 52 days left before the end of the financial year, local bodies have not utilized Rs 4497.72 crore of the amount allocated for various schemes. Out of 7488.64 crores allocated as plan funds, only 2996.92 crores were spent. 60 percent is unspent. The state average is 40.02 percent. Eight districts are below this average.
It remains to be seen what the local bodies will do in the remaining days after getting more than 10 months. Except for 20%, the remaining funds will lapse if not used.
Officials explained that funds were not utilized because of the delay of the guidelines of the 14th five-year plan. They also said that the quarry and crusher strike caused delays in road construction.
Kollam in front, Kozhikode behind
Kollam came up front by spending 44.83 percent of the amount. Kozhikode came last with 33.01 % spent. Thiruvananthapuram is ranked 11th. Kottayam, Pathanamthitta, Ernakulam, Kasaragod, Thiruvananthapuram, Idukki, Kannur and Kozhikode districts are below the state average.
District, amount spent
Kollam- 44.83 %
Alappuzha- 44.38 %
Thrissur- 43.25%
Wayanad- 42.02 %
Palakkad- 41.41 %
Malappuram- 40.93%
Kottayam- 39.84 %
Pathanamthitta- 38.47 %
Ernakulam- 38.03 %
Kasaragod- 38.01 %
Thiruvananthapuram- 37.86 %
Idukki- 36.79 %
Kannur- 36.35 %
Kozhikode- 33.01 %