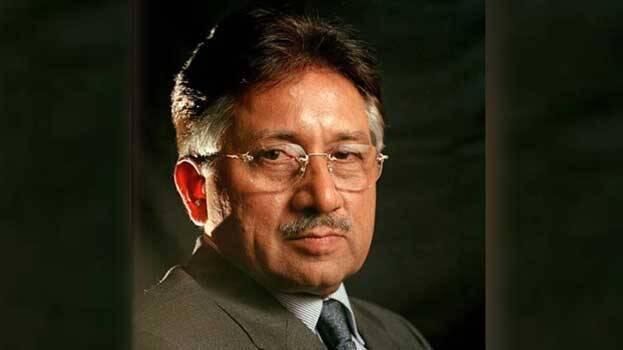 ABU DHABI: Former Pakistan President General Pervez Musharraf passed away after a prolonged illness. He died at the American Hospital in Dubai. He was 79. He was undergoing treatment for an ailment amyloidosis. He has been under treatment in the hospital for two weeks. He was the architect of Kargil war.

The news of his death had also surfaced in June last year. However, his relatives had confirmed it as a fake news. Pakistani media had reported that Musharraf was in the ventilator and his death followed. Musharraf is the tenth President of Pakistan.
Musharraf, who was born in India and migrated to Pakistan, was the Pakistan army chief during the Kargil war. Musharraf, who seized power through a military coup, was charged with treason in his own country and had to face trial. Musharraf has been living in Dubai since 2016. He was undergoing treatment in UAE for the last eight years. Local media had earlier reported that Musharraf had expressed his desire to spend the rest of his life in his own country. International media had revealed that he wanted to return to Pakistan as soon as possible.