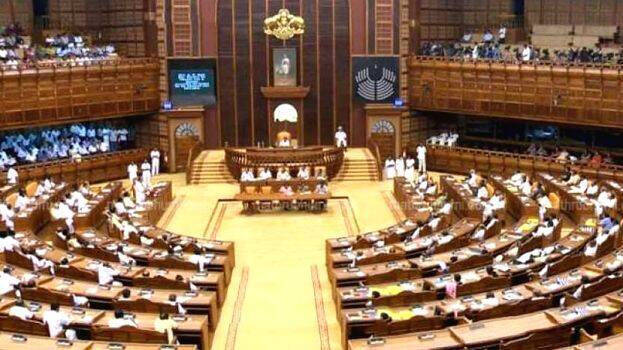 THIRUVANANTHAPURAM: The opposition on Monday alleged in the assembly that there are flaws in the food safety inspections and that the government is showing laxity when it comes to matters affecting people's lives. Anoop Jacob, who presented the adjournment motion notice, said that if the Food Safety Act had been implemented strongly, there would not have been any disasters and that about 4000 cases are dragging on in the courts.
Leader of the Opposition VD Satheesan said that with the health card becoming a facility to take bribes, the distribution of health cards should be made transparent in such a way that if the necessary documents are uploaded, they would be made available through the Akshaya Centers.
Minister Veena George said that the Food Safety Act will be strictly implemented and the inspections have been intensified in the state.
"People without a health card will not be allowed to work in restaurants. Strict action will be taken against the doctors who issued the card without examination. Strict inspections will be carried out in hotels and other establishments. 64086 inspections were conducted this year and a fine of 2.21 crore was imposed. The food safety department is taking measures to ensure that no one dies due to food poisoning," the minister said.
VD Satheesan accused the Food Safety Department of not having an accurate database and unnecessarily delaying registration for hotels etc. The opposition staged a walkout from the Assembly after the Speaker denied permission for the adjournment motion.