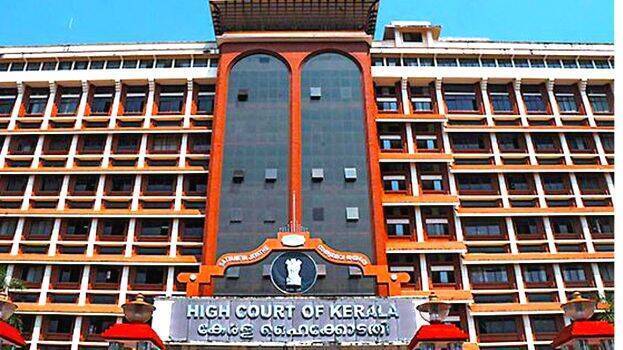 KOCHI: In a petition filed by Adv Saiby Jose Kidangoor seeking to quash the case registered against him for taking Rs 77 lakh from the parties in the name of paying bribes to judges, the High Court said that the truth should come out and why the petitioner is afraid of investigation.
"This is an issue that affects the judicial system. The petitioner should face investigation. Why did the petitioner file a petition in haste to quash the case on the very next day after the police started the investigation?" Justice Dr Kauser Edappagath said.
Saiby's lawyer argued that the personal enmity of a group of lawyers was behind the case. The single bench said that if there is a conspiracy behind the case, that must also come out. The High Court also asked the government to provide an explanation before accepting the petition on file. The plea was adjourned to February 13. The government counsel said there was no intention to arrest Saiby at this stage.