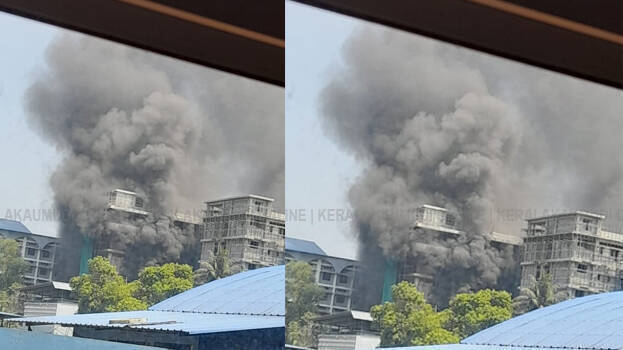 KOTTAYAM: A major fire broke out at the Kottayam Medical College Hospital. The fire broke out at 12.30 pm on the mid part of the eight-storied building which is under construction behind the cancer ward. No casualty has been reported. All efforts are being taken to douse the flames. More fire engines have rushed to the spot.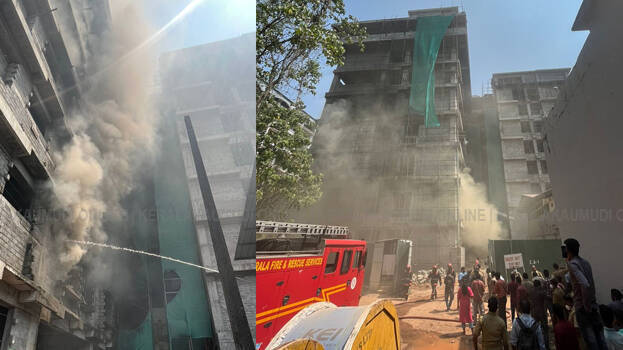 The fire broke out in the building adjacent to the fourth ward. Patients were completely evacuated after fire and smoke emanated. There were more than hundred patients and bystanders. The cause of the fire is not clear. There were some electric arrangements here for construction purposes. Short circuit from it may have led to the fire.

A fire had broken out in the same hospital in January. The fire broke out in the lecture hall of the gynaecology department in the afternoon. Huge damages were avoided due to the timely intervention of the security personnel and lift operator.