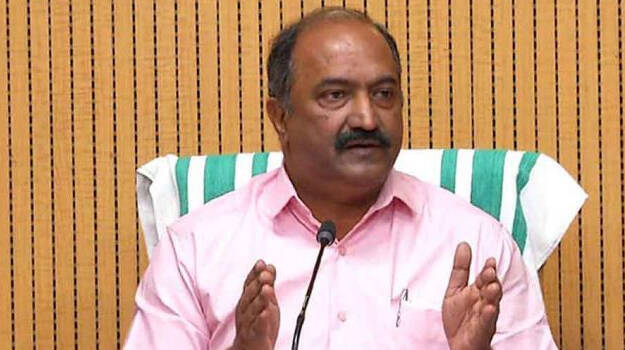 THIRUVANANTHAPURAM: Finance Minister KN Balagopal on Monday said that there is currently no dispute between the Centre and Kerala over the GST dues to be received by the state. Taking to Facebook, Balagopal stated that the question raised by NK Premachandran MP regarding the GST dues in Parliament was factually incorrect.
'The Centre owes Kerala only Rs 750 crore as arrears. By raising such questions, some people are trying to hide the real issues by making it appear that there is a dispute over issues where there is no dispute,' he wrote.
'The state has been submitting figures correctly. That is why the Centre paid all the instalments. The issue raised by Kerala is related to the reduction of allocation to the states. With the stopping of GST compensation, the state suffered a loss of around twelve thousand crore rupees,' he added.