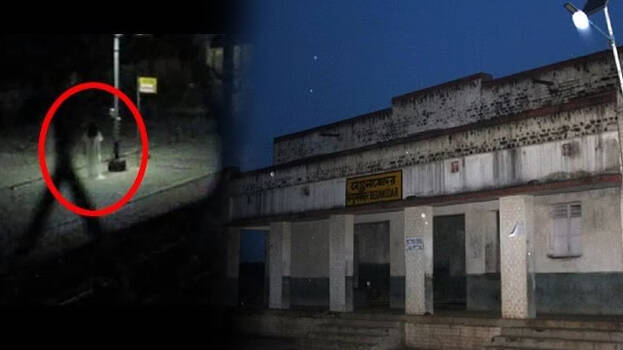 Begun Kodar is a small town in the Purulia district of West Bengal. No one visits the railway station here at night because it is believed to be haunted. Begun Kodar railway station was built in 1960. The railway station was built by Queen Lachan Kumari and the Indian Railways.
There were no problems for six years. But in 1967, the station was found to be haunted. The ghost of a woman was first spotted by a station employee. It was believed to be the ghost of a woman who committed suicide by jumping in front of a train. But the villagers did not believe the news that the station master had seen the ghost. But a few days later, the station master and his family were found dead in their quarters. With this, the villagers started believing in the ghost.
Begun Kodar station became deserted after this incident. People were afraid to come here even during the day. Then the station ceased to function as it became unmanned. Mamata Banerjee had to become the Union Railway Minister in 2009 to change this fear. Prior to this, in the 1990s there was a demand from the locals to open the station. The station reopened in August 2009. 42 years later, even today, people do not venture into Begun Kodar railway station premises after sunset. The place is still known as the Haunted Station.