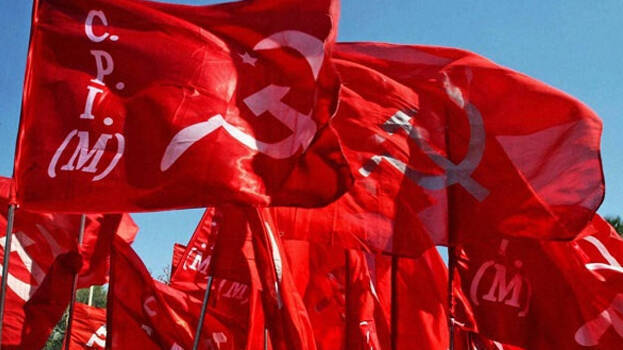 THIRUVANANTHAPURAM: CPM is using the responses of the Union Ministers as a weapon to overcome protests against tax and cess proposals in the state budget. The CPM is defending itself against opposition attacks by pointing out the recent responses made by Union Home Minister Amit Shah in Karnataka and Union Finance Minister Nirmala Sitharaman on the GST compensation issue. The CPM is interpreting these responses as a move to destroy Kerala, which is moving ahead with alternative development policies. The CPM will take up the campaign that Amit Shah's statement is an insult to Kerala throughout the state-level jatha starting from Kasaragod. The party's aim is to secure the support of minority communities and secular believers by highlighting the attacks on religious minorities in Karnataka.
The CPM is assessing the Union Finance Minister's statement in Parliament as a planned move to undermine Kerala's alternative policy. The Union Finance Minister recently replied to the question of NK Premachandran MP that since 2017, Kerala has failed to submit the document certified by the Accountant General to get GST compensation. However, the state government is claiming that it has submitted all the figures correctly and it has no dispute with the Centre regarding the GST compensation dues.
The CPM points out that the argument of the Union Minister that the AG should certify the figures for five years is a direct criticism of the Centre. This is because AG is not under the control of the state government. It is argued that the Union Minister's statement is misleading and NK Premachandran MP's question is supporting it.