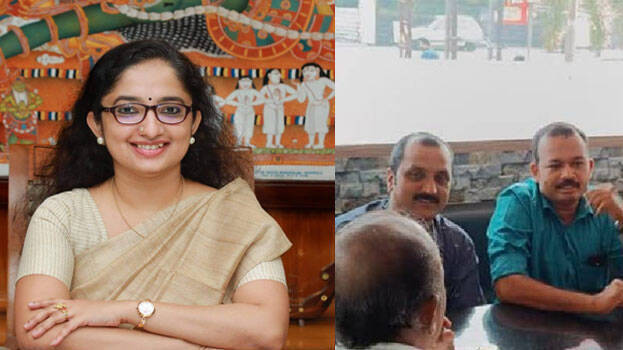 PATHANAMTHITTA: District Collector Dr Divya S Iyer has given a report to the land revenue commissioner seeking action against the mass leave of staff of the taluk office in Konni. Of the 63 officials, only 25 were in office last Friday. As many as 42 had gone on a pleasure trip to Munnar of which only 19 had applied for leave. The others informed that they were on field duty. The collector's report said the mass leave of the employees has caused inconvenience to the public and is a violation of service rules. The collector submitted the report last night.
The matter snowballed into a major controversy after K U Jenish Kumar MLA examined the attendance register and highlighted their leave. Revenue Minister K Rajan announced that action will be taken within five days. The employees denied the MLA's allegation that the trip was with the help of the quarry owner. Deputy tehsildar's WhatsApp remark that what happened under the leadership of the MLA was a drama also irked him.
The employees' statements were registered after calling them to the collectorate. The employees said they went for the trip after applying for leave in writing. They also said that there were enough employees in office and the work was not interrupted in any way.